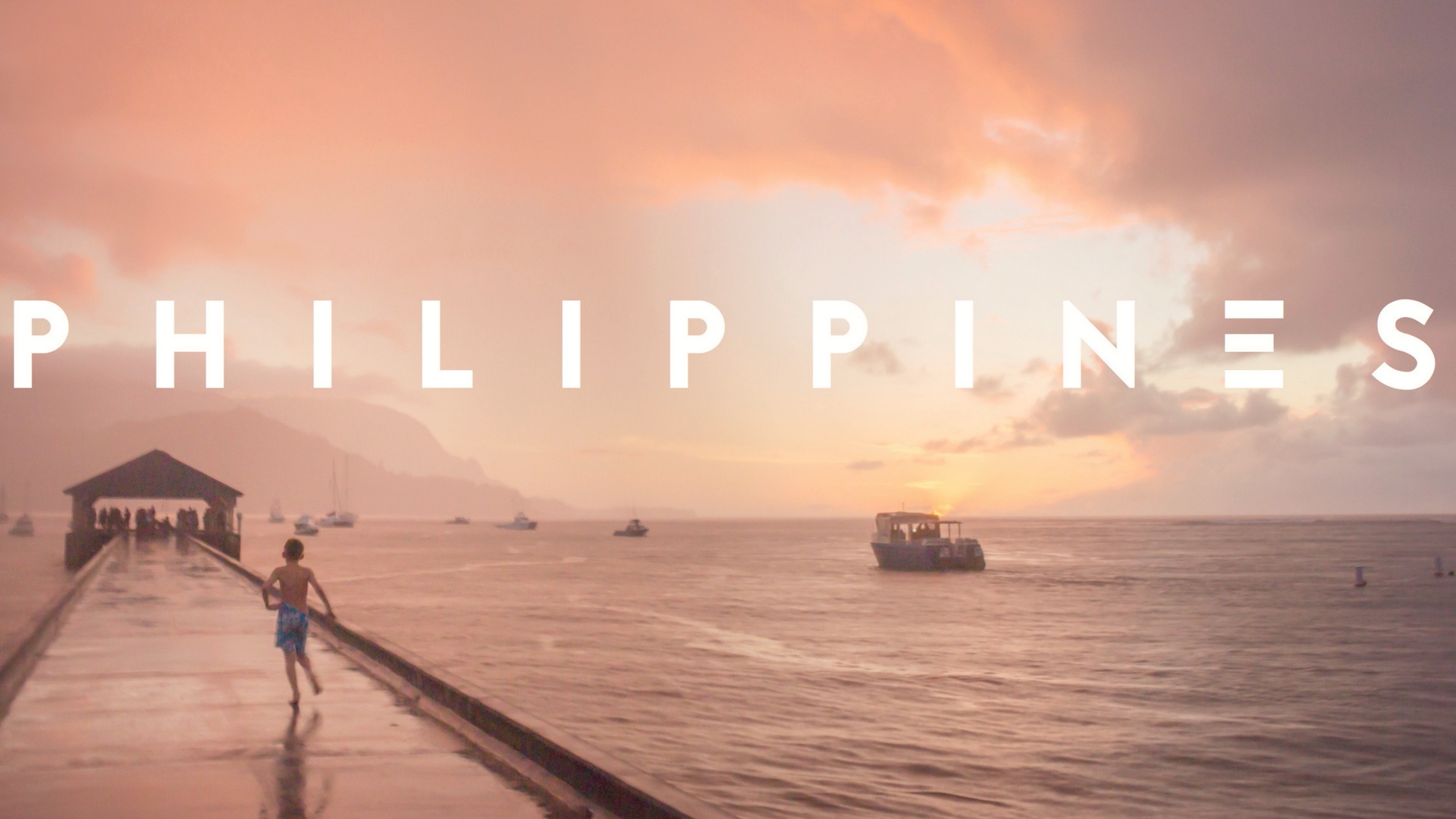 In 2016 we saw the very first meetings about our future ministry base in the Philippines take place on the island of Cebu. Partnering with investigative organizations who arrest pedophiles and see justice served, we saw the Lord pave the way for HPC in Cebu. All we need is YOU to join our team and be the hands and feet of Healing on this island!
The online sexual exploitation of children is a growing crime against body, soul and spirit of young children. Our partners are currently seeing 1,000 cases per month of children who are raped, abused and tortured by family members in their own homes through a live stream while the pedophile sits in the comfort of his own home, watching.
Without intervention, this is an issue that is sure to grow and spread quickly, and we've already seen the first case of it in Cambodia. If your heart pounds for justice on behalf of the oppressed, please contact Steph Tyrna at hardplacessteph@gmail.com. We are waiting to launch this program with a strong first team. We are waiting on you!