HARD PLACES COMMUNITY

We are a team of ordinary individuals who are empowered
by a great God to see captives set free, justice prevail,
and broken hearts restored.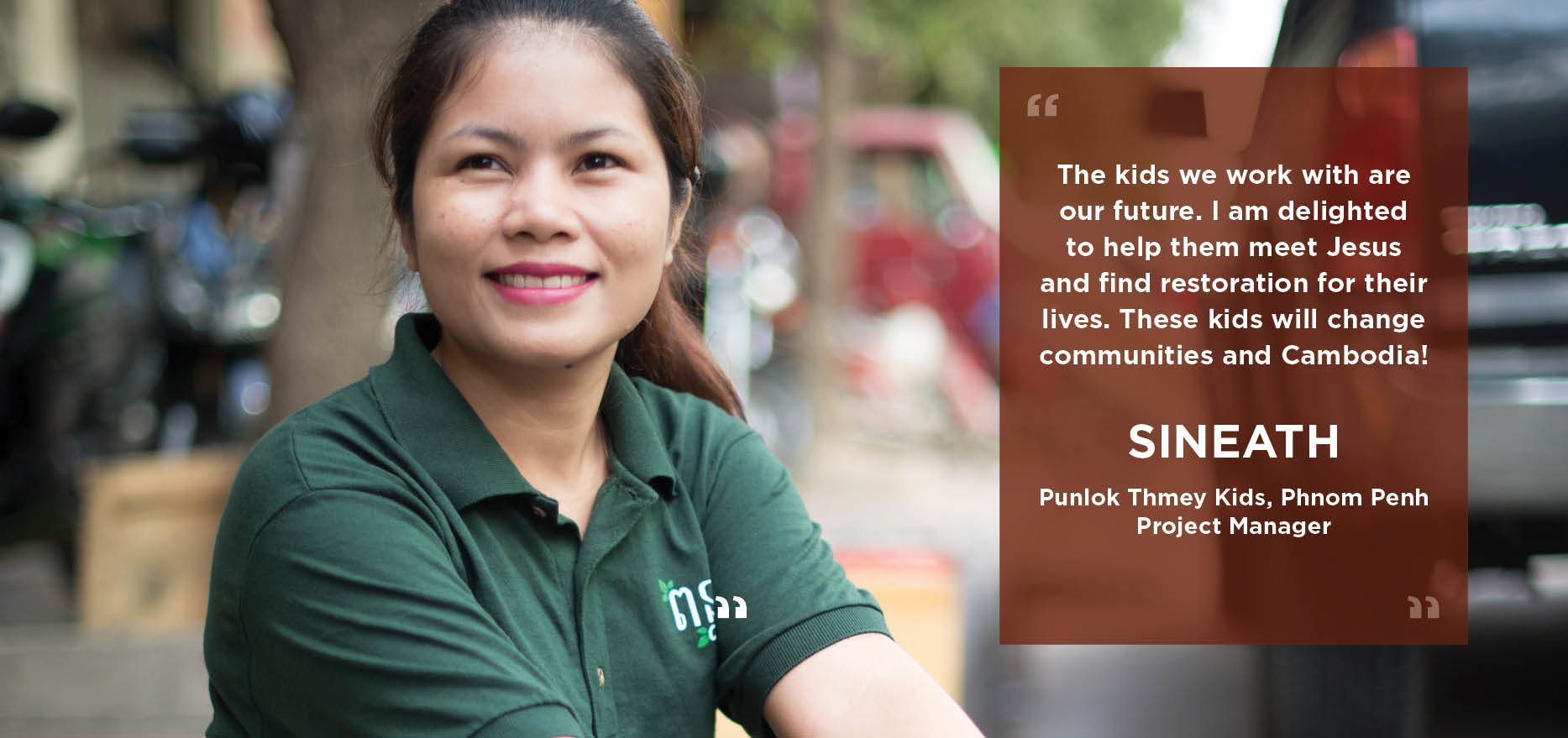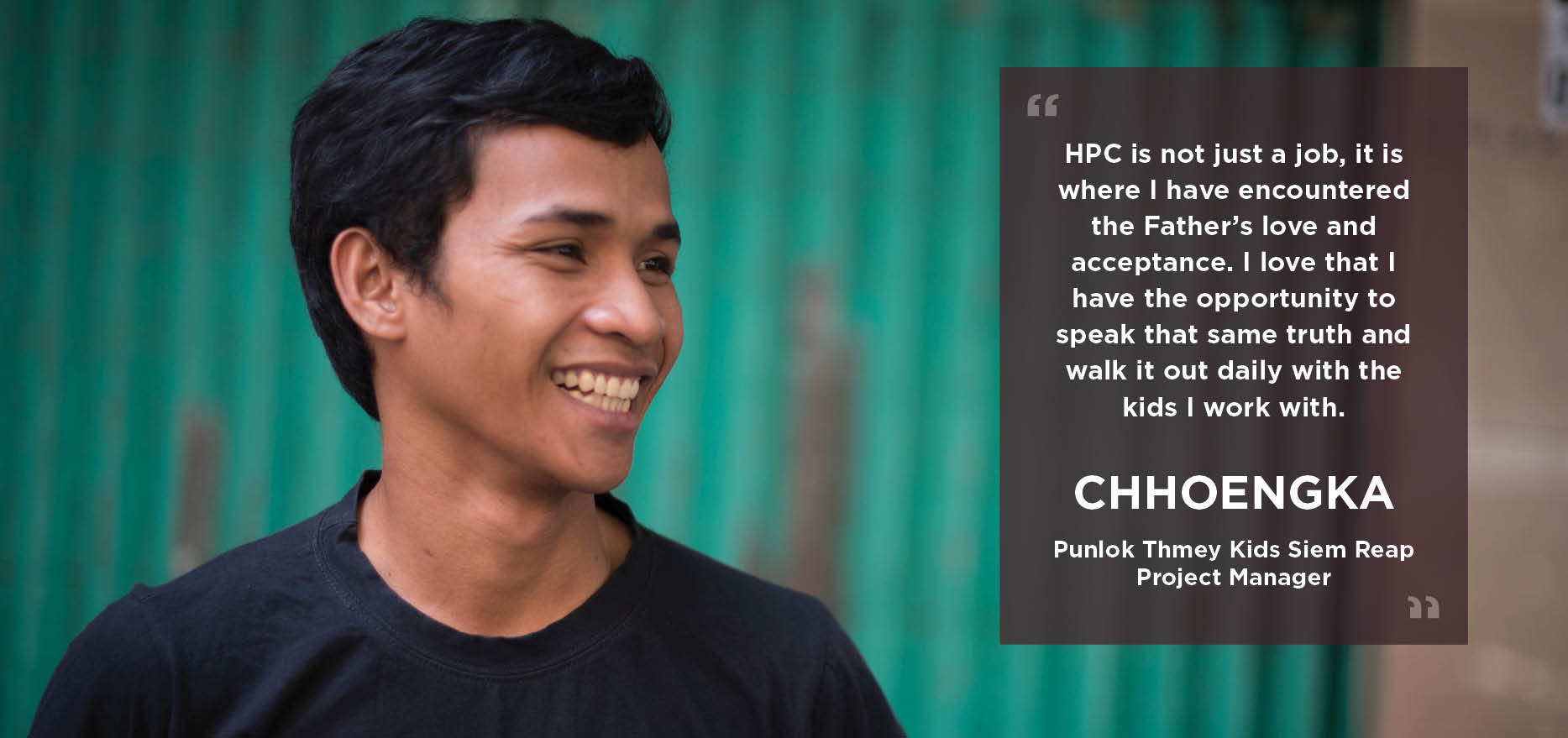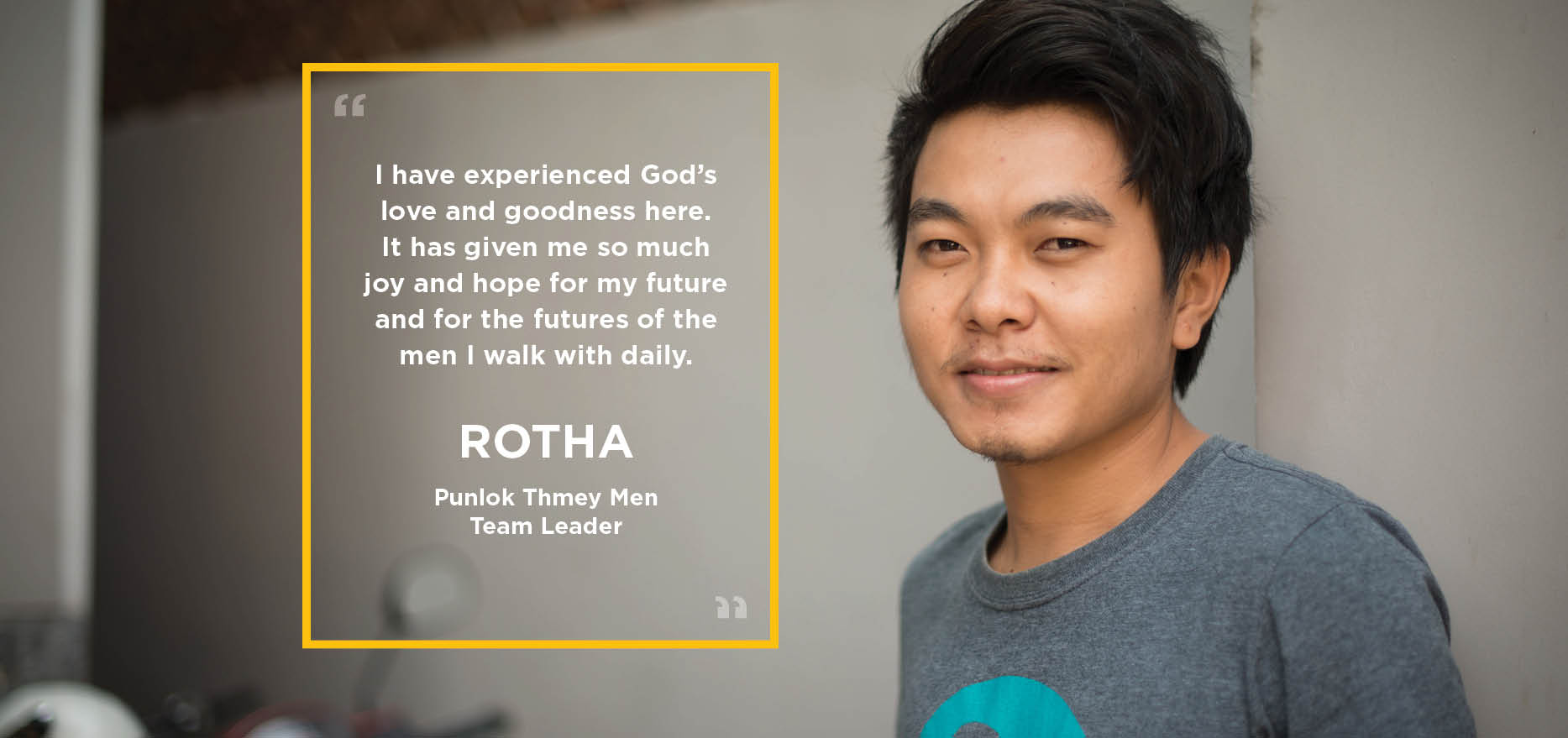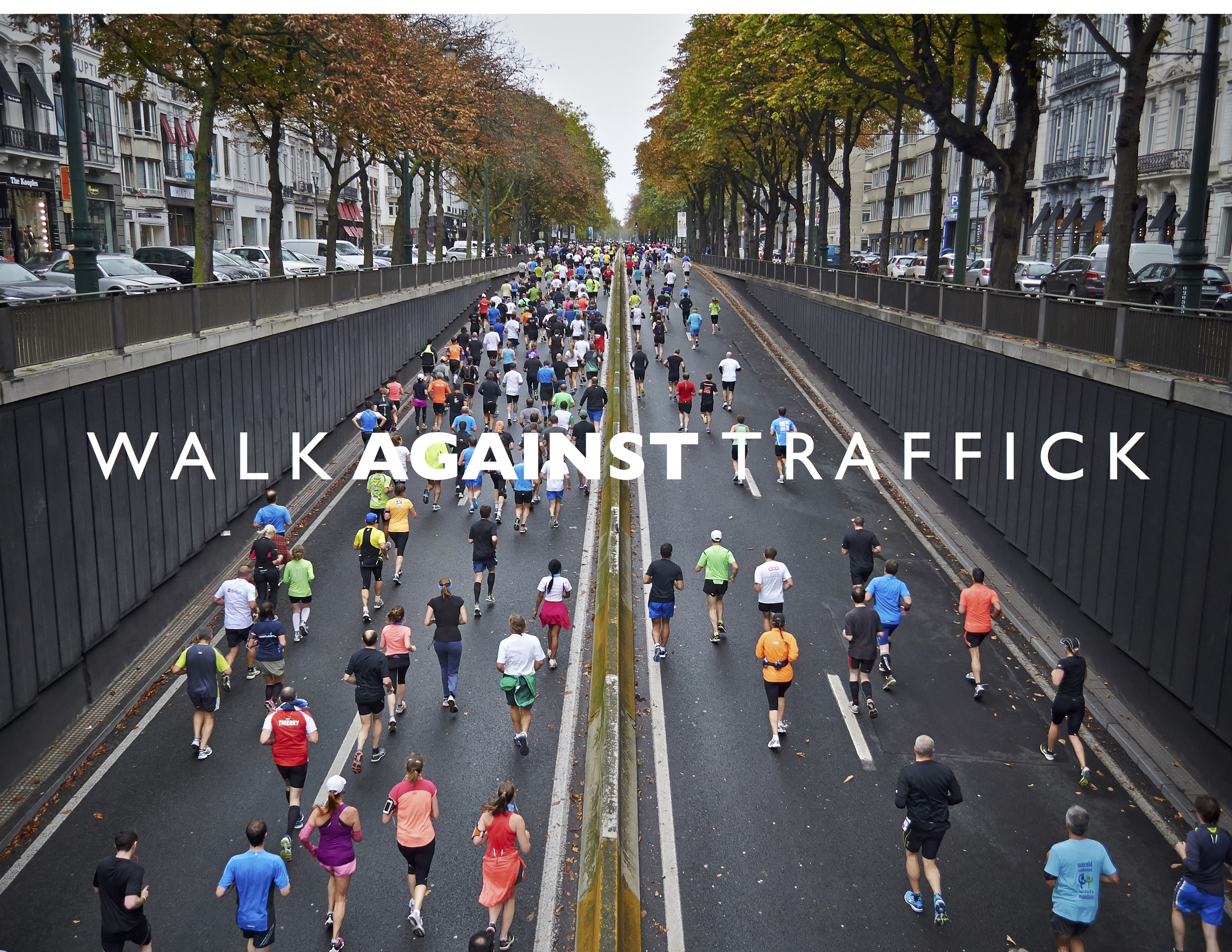 WALK AGAINST TRAFFICK
Join a movement to end child sex trafficking. You can make a difference in the lives of trafficked children right now, right where you are!