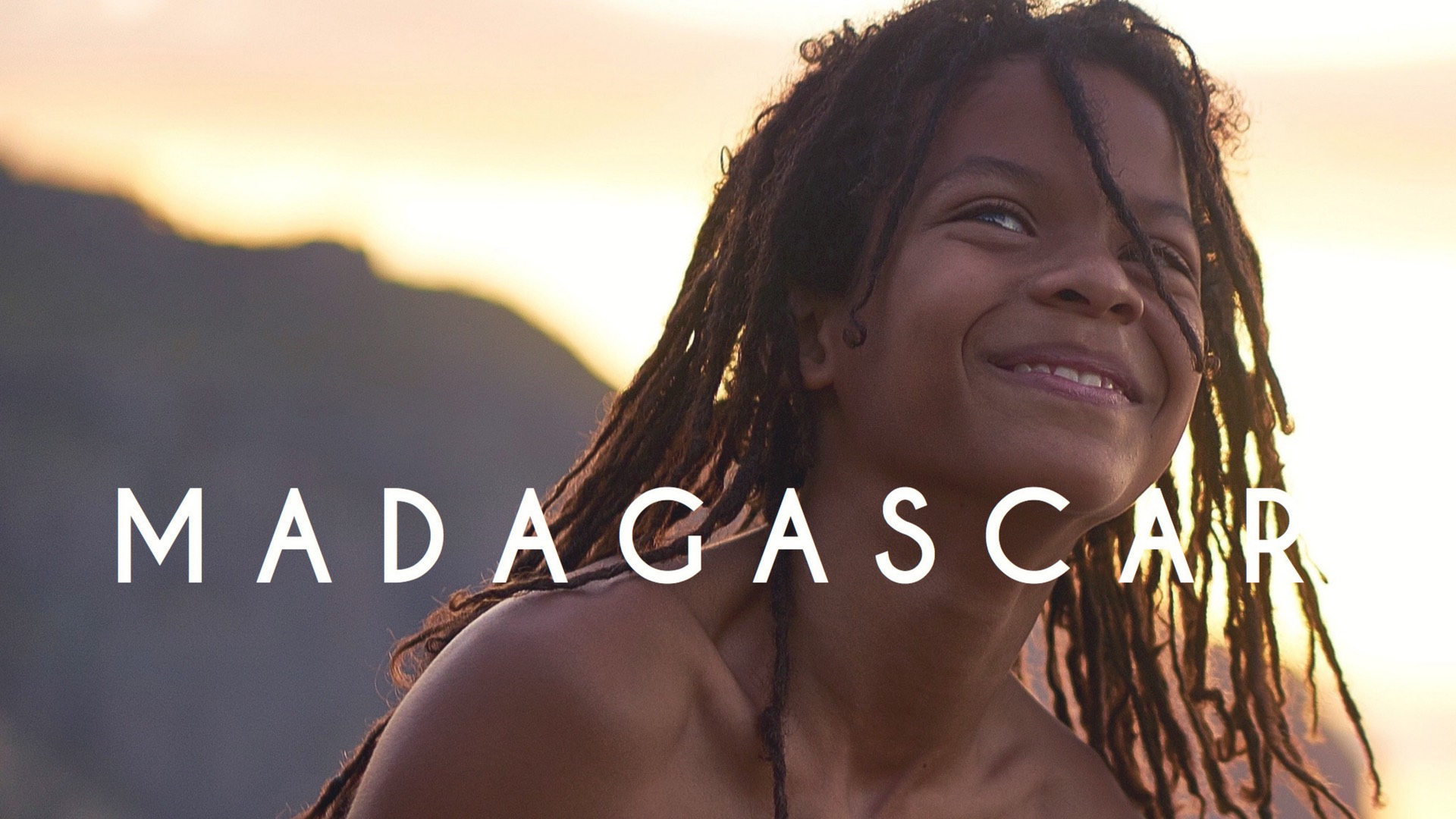 In May 2017, the Hard Places Community explored beginning an exciting new work in this beautiful island located Southeast off the coast of Africa. Madagascar is a land marked by extreme poverty and economic hardship, especially in recent years, due to political turnover and strife. 90% of the population of 22 million people live on less than $2 per day.
The Hard Places Community feels called to Madagascar to do what we do best: go deep in relationship with the broken-hearted, trusting God to breathe restoration, life and future back into His children. We will be working primarily with street kids in the tourist areas of the country, shining light into their dark situations as we laugh, play, and learn together.
We're waiting for you to join us!
We are looking for mature believers who are team players to come help build a place of healing for the wounded in this nation. If interested, please contact Steph Iwanaga at [email protected].