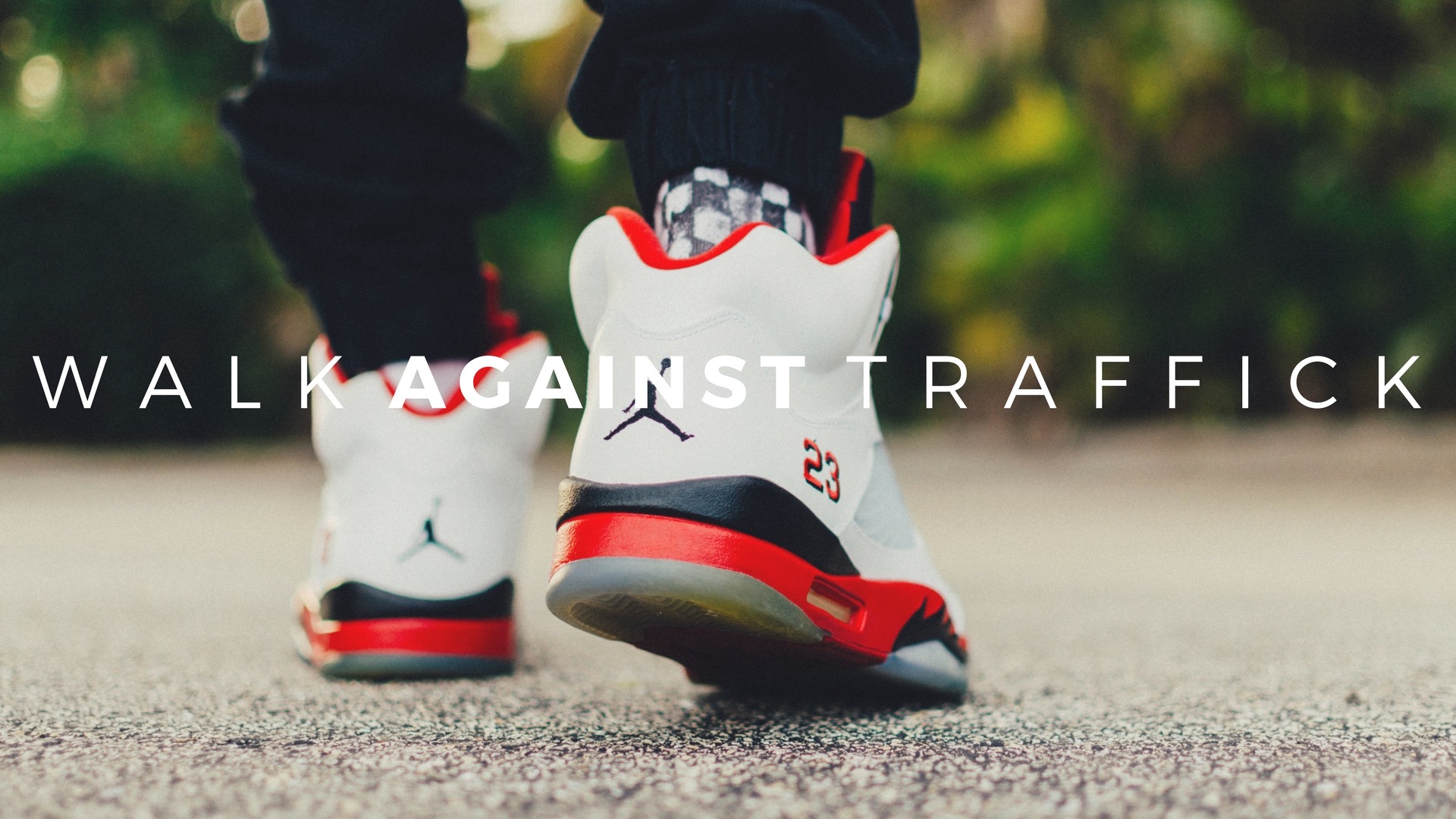 Join our team. On your time, on your terms.
Contact Alli Mellon for more details at [email protected].
The info you need to get started is here, along with the sign up sheets. You can print off, we can send it to you, or you can pick up sheets from Alli. Coordinators can give money directly to Alli Mellon (Mississippi) or Hannah Newell (California),or send money to IOM at the following address:
The Hard Places Community
C/O International Outreach Ministries
P.O. Box 2140
McComb, MS 39649
.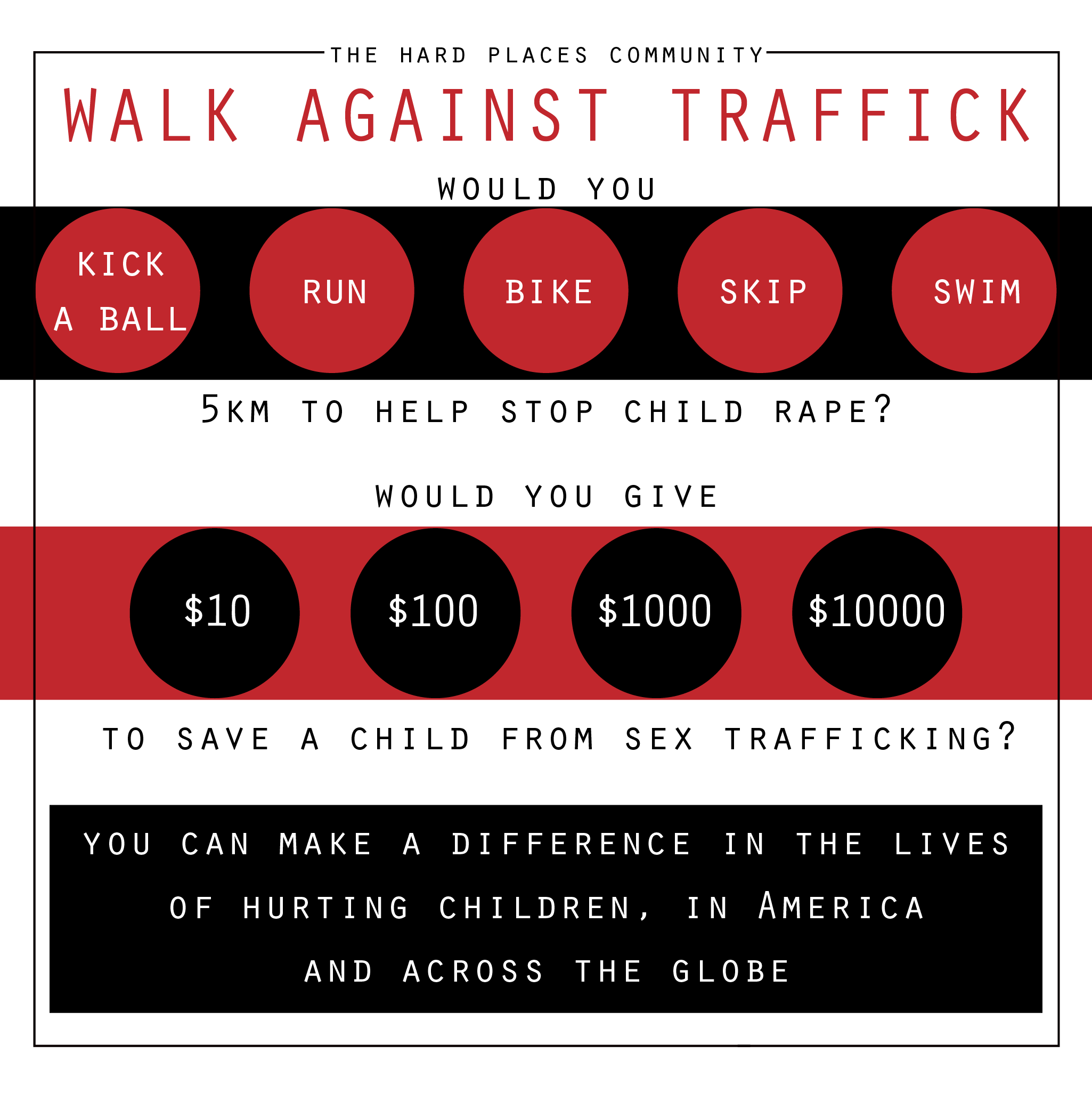 Click to download these files!
Print them off, fill them out, and turn in to the coordinator in your area!
Why call it "W.A.T.?"
We want the term "walk" to be understood more as a journey rather than physically walking. This is for two reasons; we don't want to limit our events to walk-a-thons and we want to invite people to join us not just for one event, but rather invite them to join in a whole movement to bring freedom to those oppressed. Think about it in terms of your "walk with Jesus," etc.
Secondly, the acronym for our new name is W.A.T. Some of you may know that the temple grounds at a Buddhist worship site are referred to as a Wat. For example Angkor Wat, the ancient temples in Siem Riep, Cambodia or Wat Phnom in Phnom Penh where we have one of our kids clubs. We plan to use this in some of our marketing and advertising as a way to connect our fundraising efforts with what we are doing on the ground in Cambodia. Most Americans will not know what a Wat is, but we can teach them about it and that will help them remember what W.A.T. is.
So as you can see…W.A.T. works and the benefits of this event are far reaching!
Be an Area Coordinator
An area coordinator is the person in your local area who is in charge of making the event happen in your town. Don't be intimidated by the title — anyone can do this! You would simply gather groups of friends together to participate in the walk. ANY friends, from any walk of life. We want to recruit people from hospitals, banks, universities, churches, clubs or groups, wherever! So, we need area coordinators to recruit!
Our USA Director, Drew Mellon, will coach each area coordinator and give you great ideas on how to reach people. He will walk you through the whole thing! Participants can sign up directly with you or on the website.  You will stay in contact with the walkers in your area until the day of the walk, reminding them of the location you have chosen to start the walk and where you will end it, time to show up, etc. You will collect each walker's money the day of the walk, and send it to International Outreach Ministries in Mississippi (our USA headquarters) on the Monday after the walk. You will ask people to donate juice and water, set up a welcome table. Then, you just cheer everyone on the day of the walk!
There are several options for walk location. You can do the walk wherever you feel is best for your location. However, we suggest finding a good centralized location such as a park, track, or campus location where walkers can come and go throughout the day. That way you can have other events and opportunities to raise money for your walk. If you become an area coordinator we will help you with the details!
Be a Walker
Depending on your location, the event may vary slightly, but when you sign up to walk or run you sign up to make a difference! Every person counts! Every penny counts! See the sign-up page and contact your local area coordinator. If there isn't one near you then consider becoming one! We would love to talk to you about it. Contact national coordinator Drew Mellon with any other questions ([email protected]).
Be a Promoter
Tell everyone you know about this event. Ask your friends to join you in it. If you cannot walk yourself, encourage others to. Lead people to our website and our Facebook page. Follow us on Twitter. Talk it up!