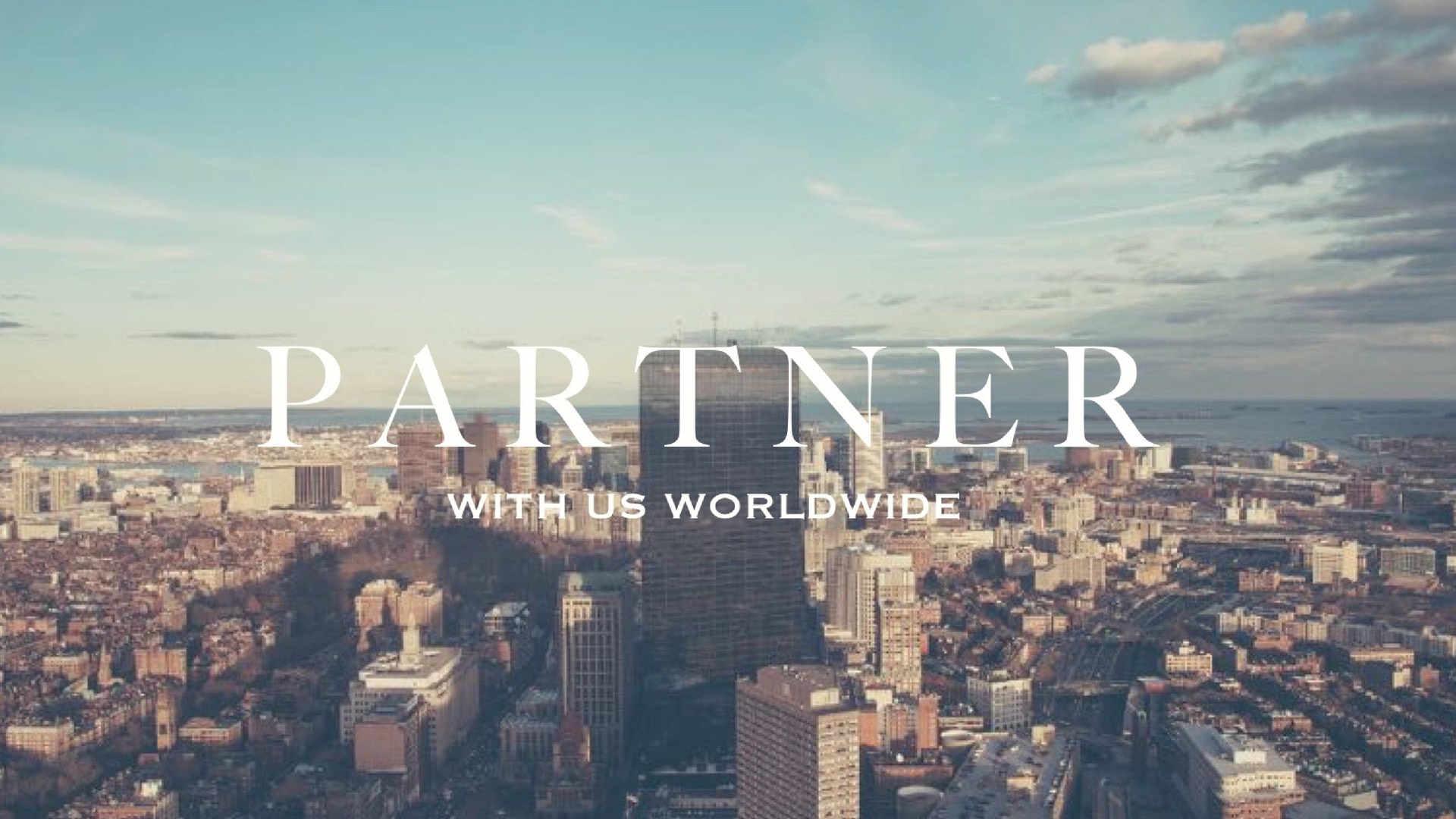 APPLY TO JOIN THE CORE TEAM

 For more information and to receive an application, please contact our Executive Director, Alli, at [email protected].
SPONSOR A NATIONAL STAFF
The base salary of one of these amazing staff is $200 per month. For $200 a month, you can give towards the direct ministry of a child by giving them a staff member to love and care for them in a way that will touch and change that child's future forever.
BECOME AN ADVOCATE FOR HPC

We have two different fundraisers in place that we hope you'll be a part of, but we're always open to hearing any new, creative idea God's given you to further His work in the hearts of sexually exploited children. You can sell a product you've made. You can dump buckets of jello on people. You can dance for 24 hours, all in the name of raising funds for FREEDOM.
JOIN A SHORT TERM MISSION TEAM

Contact Steph Iwanaga , our short-term administrator, at [email protected].
APPLY FOR AN HPC INTERNSHIP

Our internships are a chance for people to come and serve HPC missionaries who live full-time on the field and get a taste of what long-term missions is like. For more information, please contact Steph Iwanaga, our short-term administrator, at [email protected].